We care about you and would love to answer any questions you may have.
We will try our best to respond back to you as soon as we can.
Email
Phone
979-567-3778
Address
306 W Fox St, Caldwell, TX 77836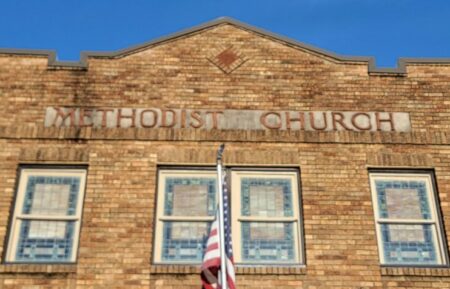 Keep up to date with all that is going on. Sign up for Remind!