Join us TODAY!
volunteers needed
Handymen/women
Food providers
Drivers to provide transportation and bathroom runs
Donors to provide financial support for our cause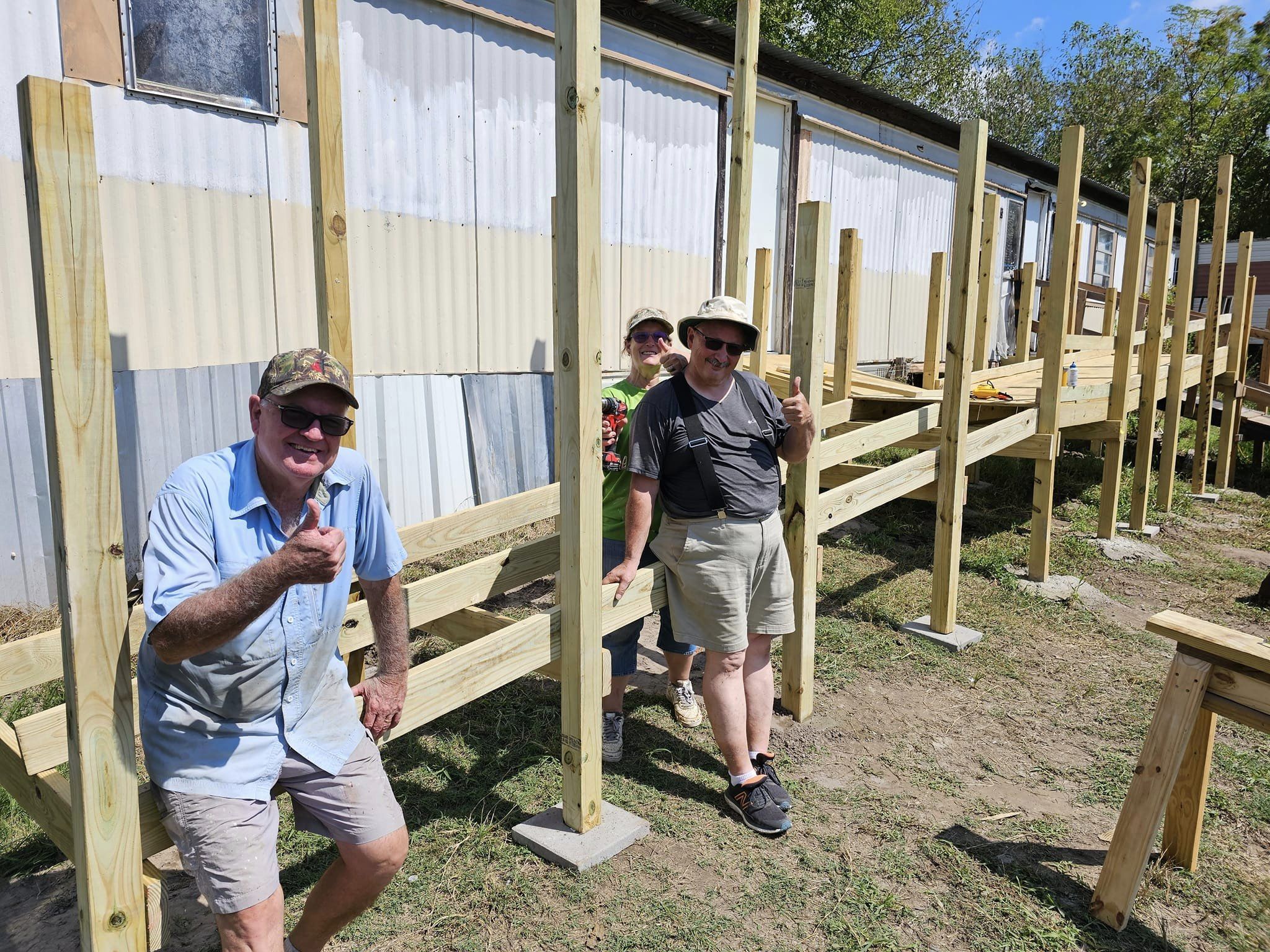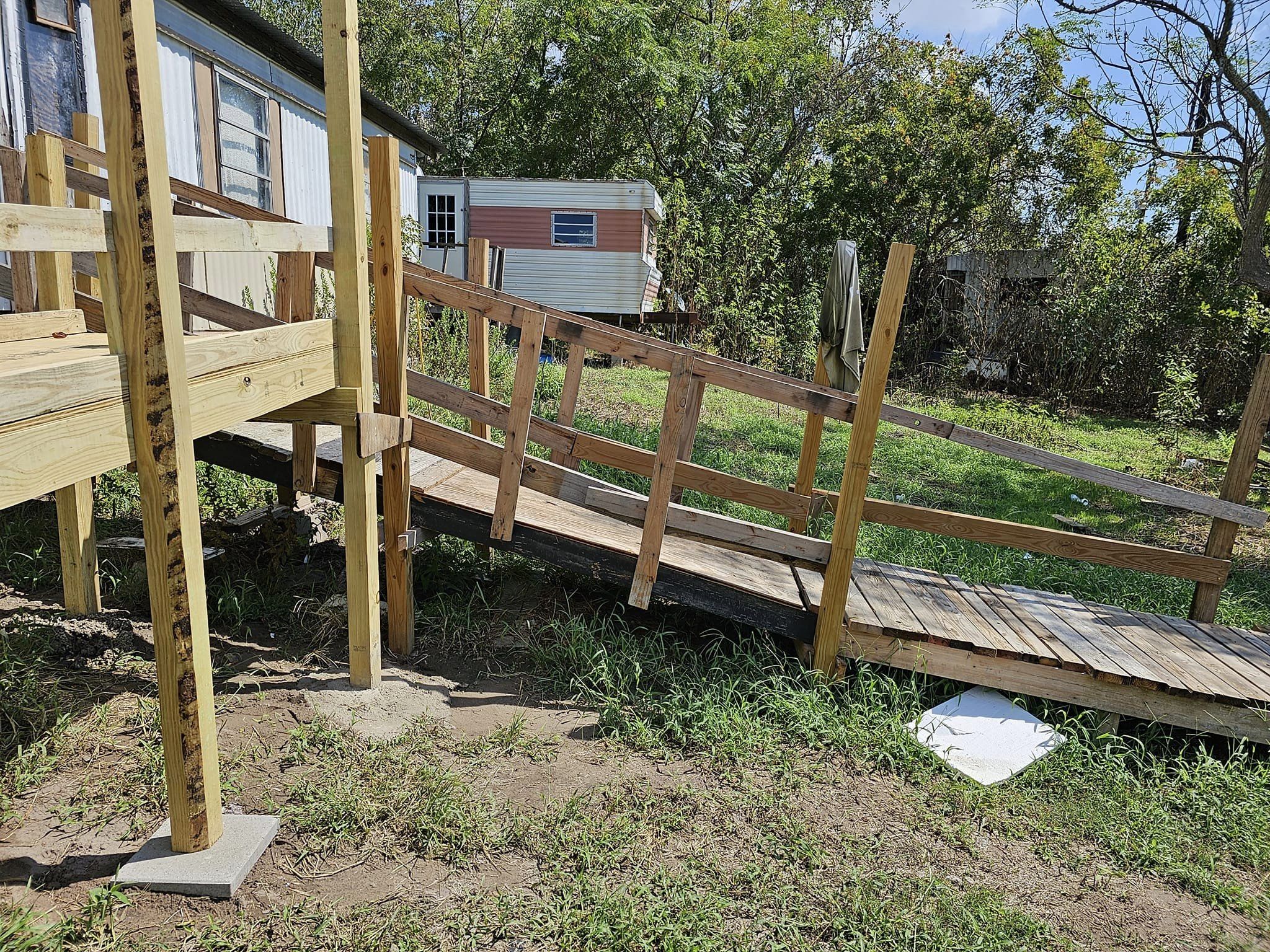 transforming hands ministry
performing home repairs for a community in need
Under the leadership of church members John 'J.D.' Brahm and Cindy Brahm, we fix and upgrade homes for the disabled and/or elderly, such as constructing wheelchair ramps. We perform several projects per year, and are always in need of volunteers.
TO GET INVOLVED, EMAIL bowheka@outlook.com,
OR CALL/TEXT 281-684-0005